In an official report, "Acupuncture: Review and Analysis of Reports on Controlled Clinical Trials," from WHO (World Health Organization), the following symptoms, diseases and conditions listed below can look for help from Acupuncture and Chinese Medicine:


Adverse reaction to radiotherapy and/or chemotherapy

Alcohol Dependence and detoxification

Allergic rhinitis (including hay fever)

Bronchial asthma

Depression (including depressive neurosis and depression following stroke)

Dysmenorrhea, primary

Epigastralgia, acute (in peptic ulcer, acute and chronic gastritis, and gastrospasm)

Facial pain (including craniomandibular disorders)

Female infertility

Fibromyalgia

Headache

Hypertension, essential

Insomnia

Knee pain

Lower back pain

Ménière disease

Morning sickness
Nausea and vomiting
Neck pain
Obesity (Weight Loss)
Periarthritis of shoulder (Frozen Shoulder)
Postoperative pain
Sciatica
Sprain
Stroke
Tennis elbow
Tobacco dependence
-----------------------------------------------------------------------------------


In China Acupuncture Clinic, we provide several treatment modalities to best serve our patients' need. Our treatment modalites include:


Acupuncture
Acupuncture is to insert special fine, sterile needles into definite acupuncture points to restore the balance of the body's energy and promote healing.
Electro-Acupuncture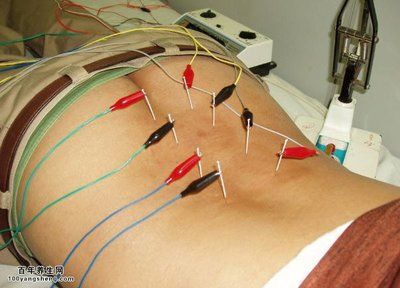 Electro-Acupuncture is developed from the hand-manipulated method following the use of an electrical device. It is to apply current to the needle. The therapeutic effect is achieved through the stimulation aided by the electric current.
Ear Acupuncture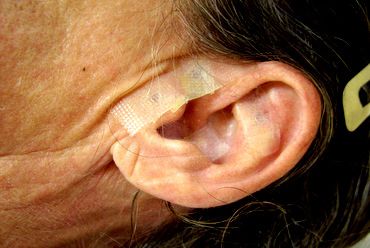 Ear acupuncture uses regular or special tiny spiral needles for the certain pointson the ears. It can offer the therapeutic effect somewhat like the traditional acupuncture.
Moxibustion
Moxibustion means to treat diseases with ignited "Moxa" to produce heat on the points or certain locations of the human body. It has the properties of warming and removing obstruction of the channels, eliminating the cold and damp factors and thus promoting the function of the organs.
Cupping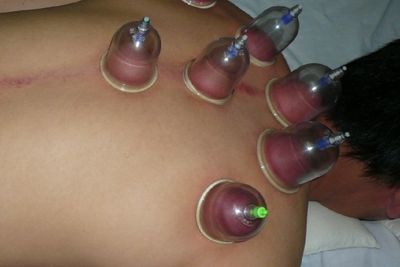 Cupping treats the disease through local congestion by using a special cup in which a vacuum is created by suction to the skin surface where the selected point is located.
....................................................................................
Call for an appointment